Spring Pet Safety Tips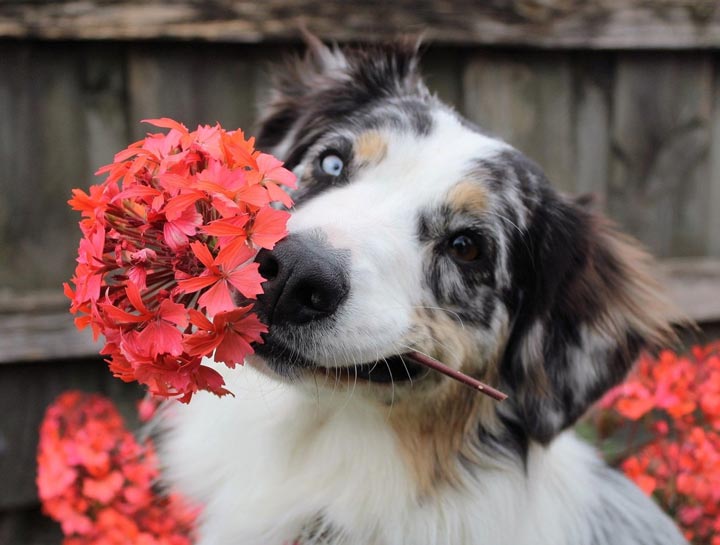 March 11, 2021
With every new season comes potential dangers for our pets. Keep your furry friends healthy and happy with these spring safety tips from our team.
Household Cleaning Products
Always read labels for pet safety warnings and keep cleaners out of paws' reach.
Seasonal Pests
Make sure your pet is up to date on flea, tick and heartworm prevention.
Springtime Blooms
Tulips, lilies, daffodils, and azaleas can be particularly dangerous to pets.
Lawn and Garden Hazards
Fertilizers, pesticides and herbicides are toxic if ingested. Cocoa mulch is also dangerous because it contains theobromine, the same compound found in chocolate.
Microchip
More time outdoors = more chances to escape. Once your pet is microchipped, make sure your contact information is up to date.
Hairball Prevention
Spring is shedding season for many pets. Ask us about the best remedies you can use at home.
Screen Safety
Ensure all screens are snug and sturdy to prevent any falls.
Unfriendly Fungi
Wild mushrooms can be a very dangerous dinner for your pets.
If you have any questions or if you feel your pet may have come into contact with a potentially harmful substance please call us right away.